On the air with JOE FRANKLIN
On stage with JOE FRANKLIN
With JOE FRANKLIN and RAY RIVERA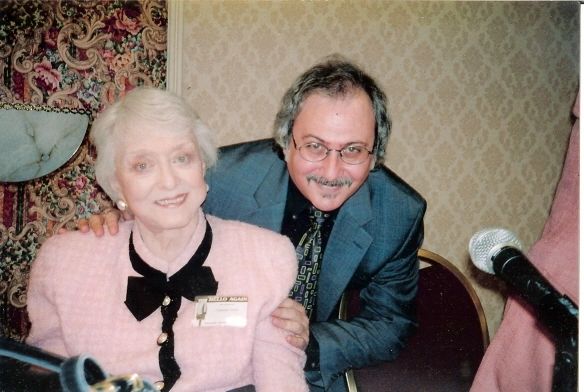 With CELESTE HOLM
With CHUCK McCANN
With JOE FRANKLIN and MICKEY FREEMAN
With MIKE BURSTYN
With NOEL NEILL
With ED "KOOKIE" BYRNES
With MICHAEL BLOOMBERG
With "SUPERSTAR" BILLY GRAHAM
With MALACHY McCOURT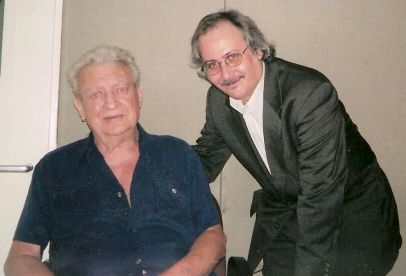 With RODNEY DANGERFIELD
With JERRY STILLER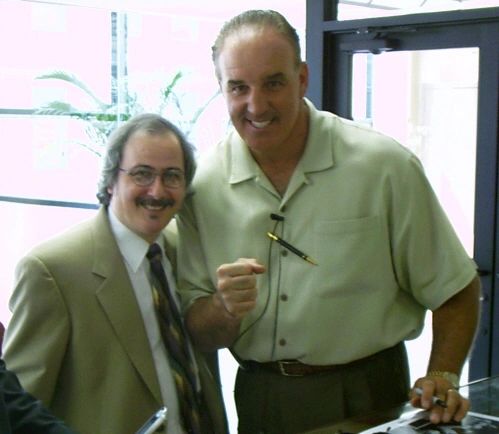 With GERRY COONEY
With ANITA O'DAY and BRONWYN
With RICH CONATY and JOE FRANKLIN
With CHARLES HYNES
With HENRY DARROW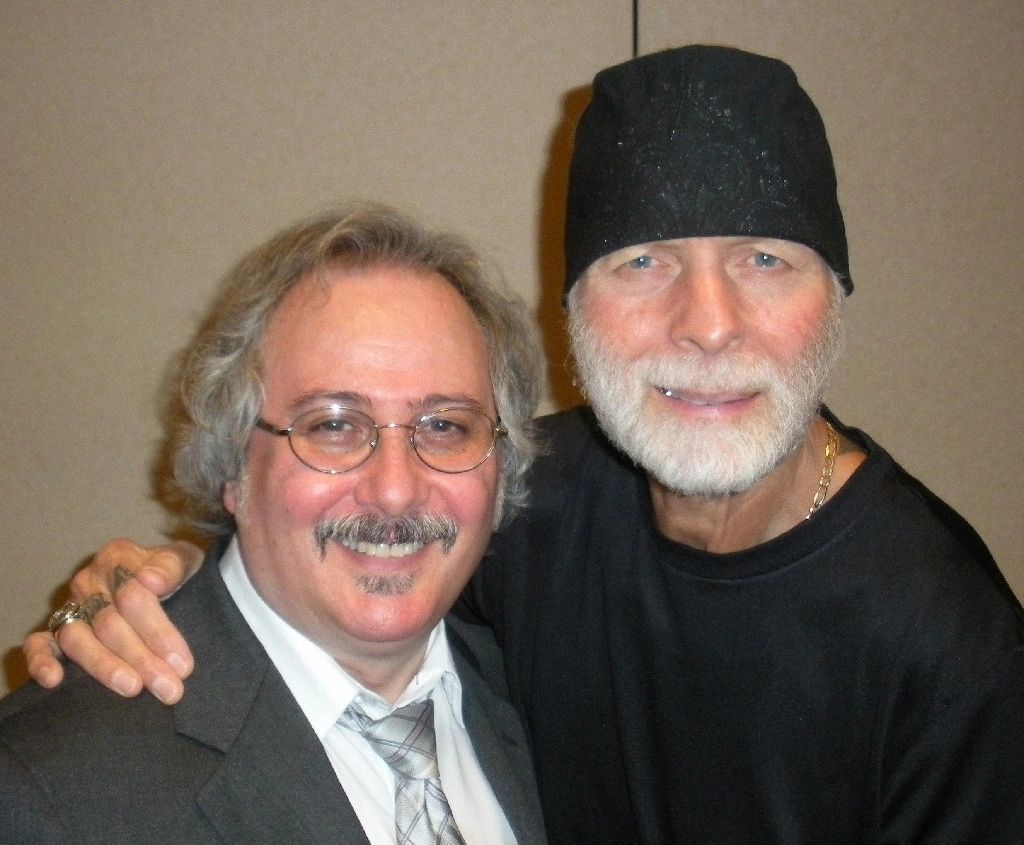 With JIMMY VALIANT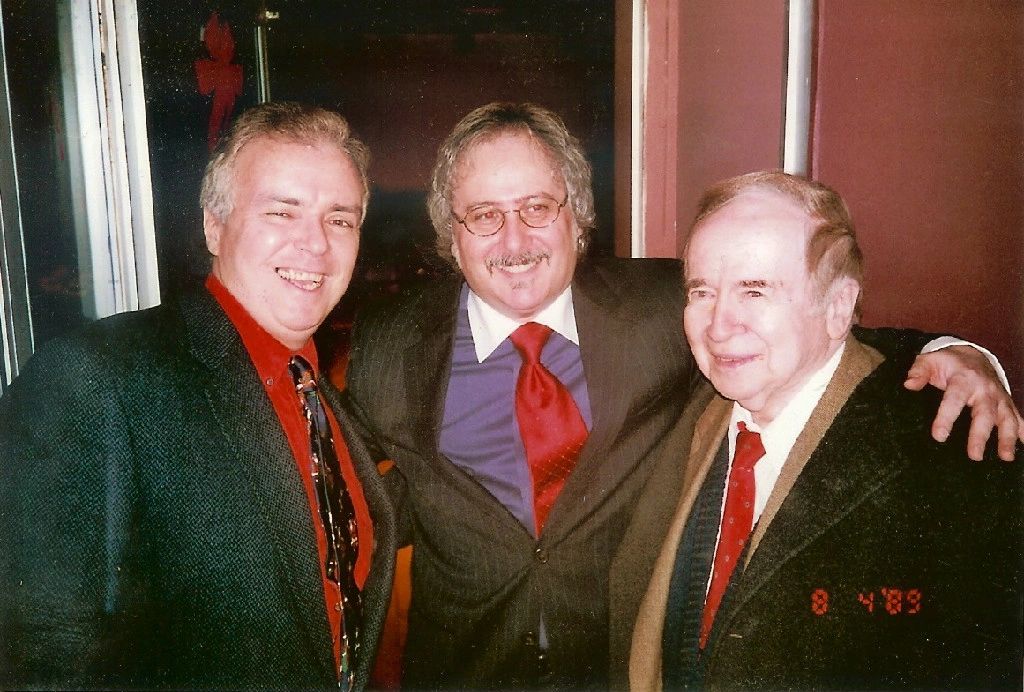 With MARTIN McQUADE and JOE FRANKLIN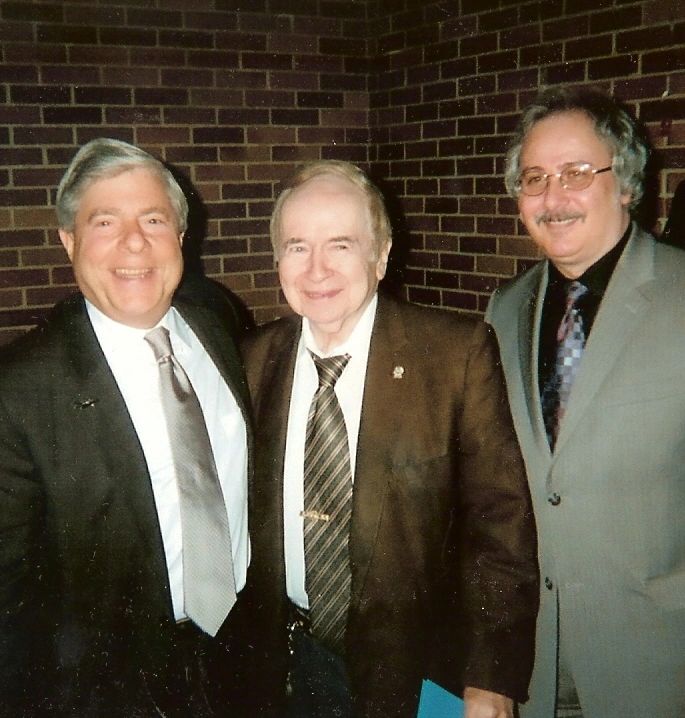 With MARTY MARKOWITZ and JOE FRANKLIN
With MORRIS KATZ
With PAT COOPER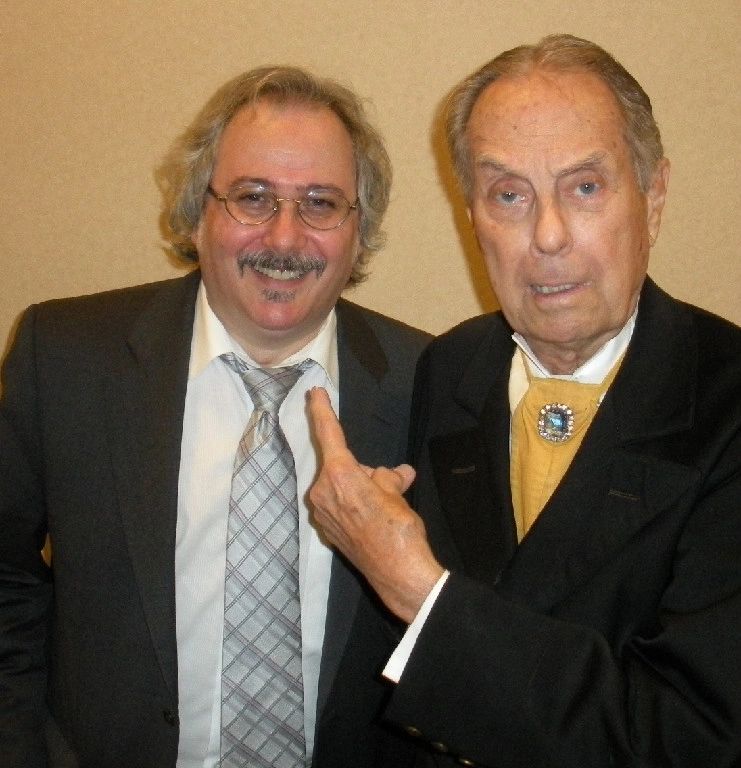 With ZACHERLY
With FRANK SINATRA JR.
A nice note from JACKIE MASON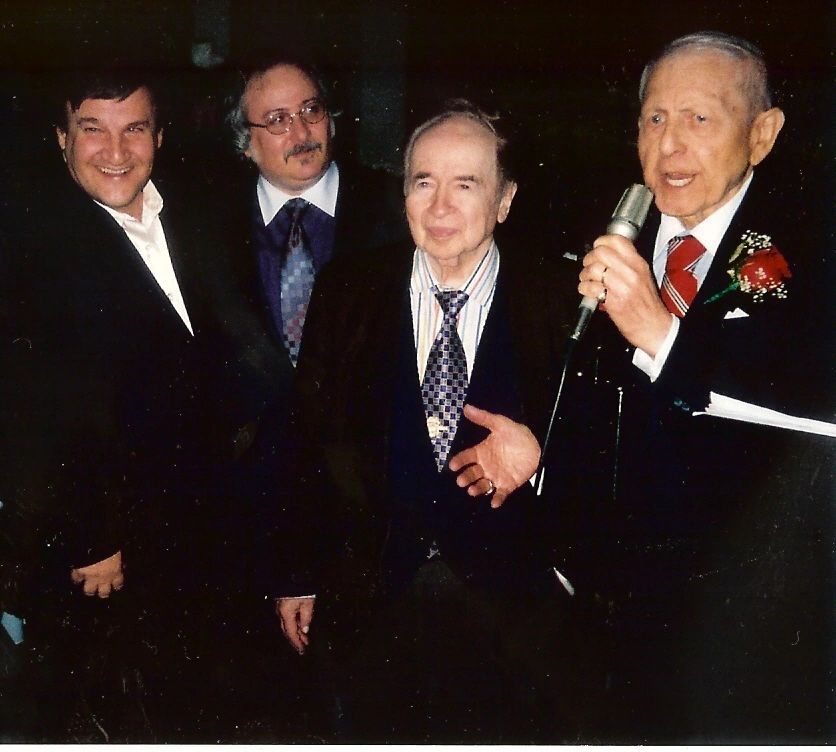 ...With UNCLE FLOYD, JOE FRANKLIN and DANNY STILES...
With ANITA O'DAY
With ABE HIRSCHFELD
With ZEV BRENNER
With ANITA GILLETTE
With IVAN KOLOFF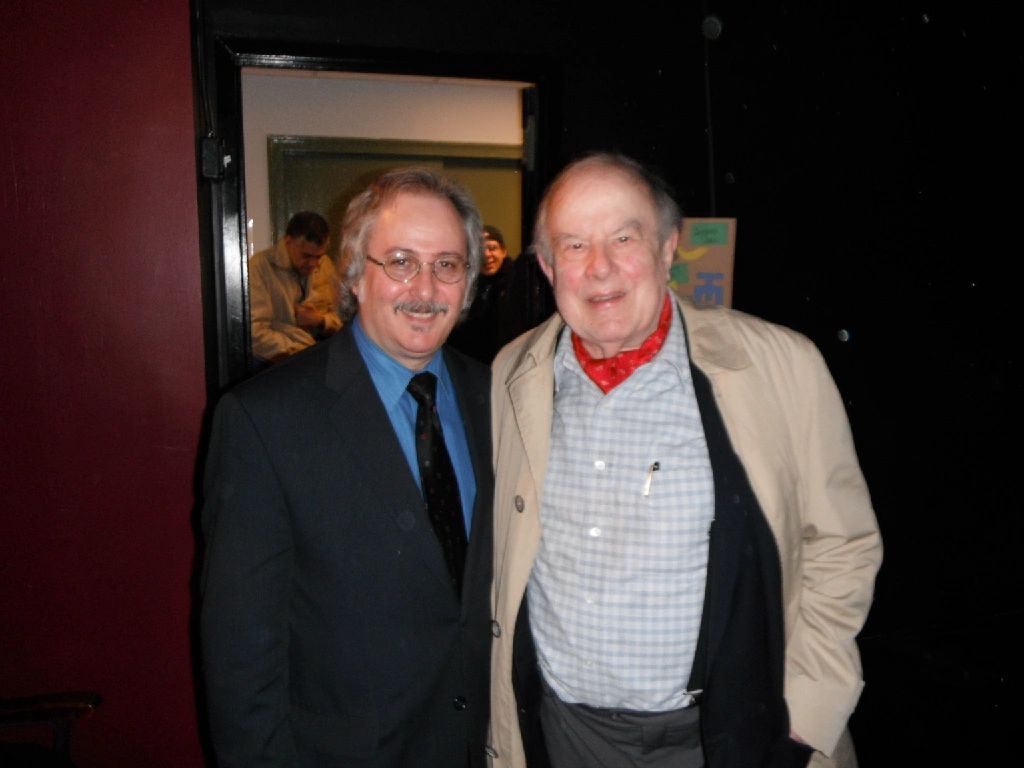 With ALAN ABEL
With WILL "Sugarfoot" HUTCHINS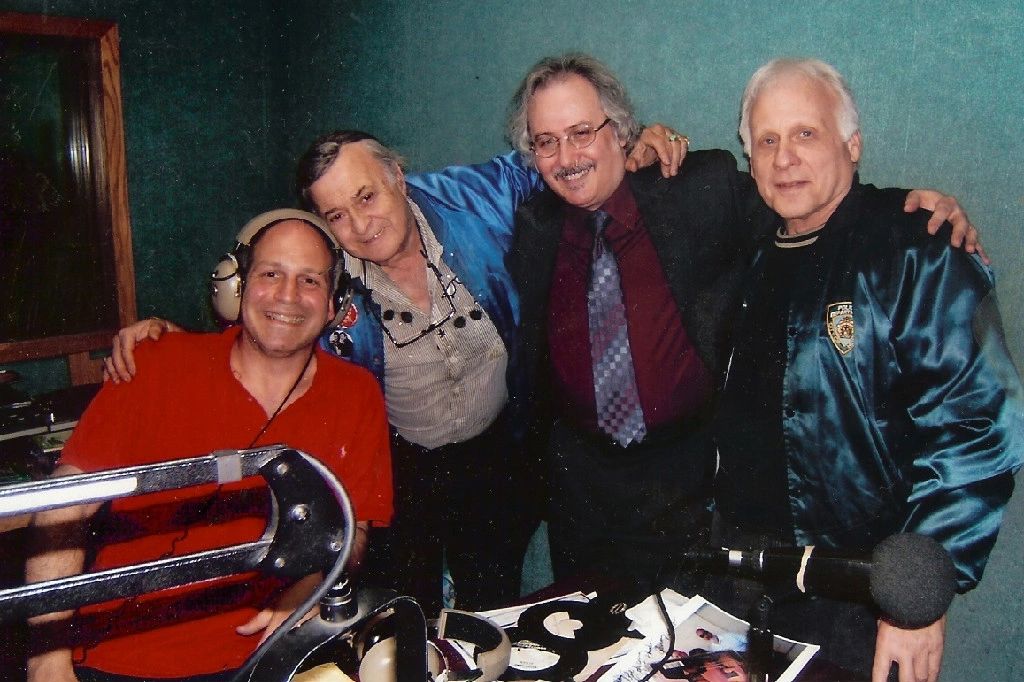 With TEDDY SMITH, WALT GOLLENDAR and RICHIE ORNSTEIN...
...and JOE FRANKLIN on the
TEDDY SMITH SHOW
, WPAT-AM
Below: From the SISSY GOMACHE SHOW, Manhattan Network TV
With SISSY GOMACHE, JOE FRANKLIN and GEORGE SANTANA
With DON. K. REED and JOE FRANKLIN
With JOEY REYNOLDS
With LIDIA BASTIANICH
With KAMARR
With GENE CORNISH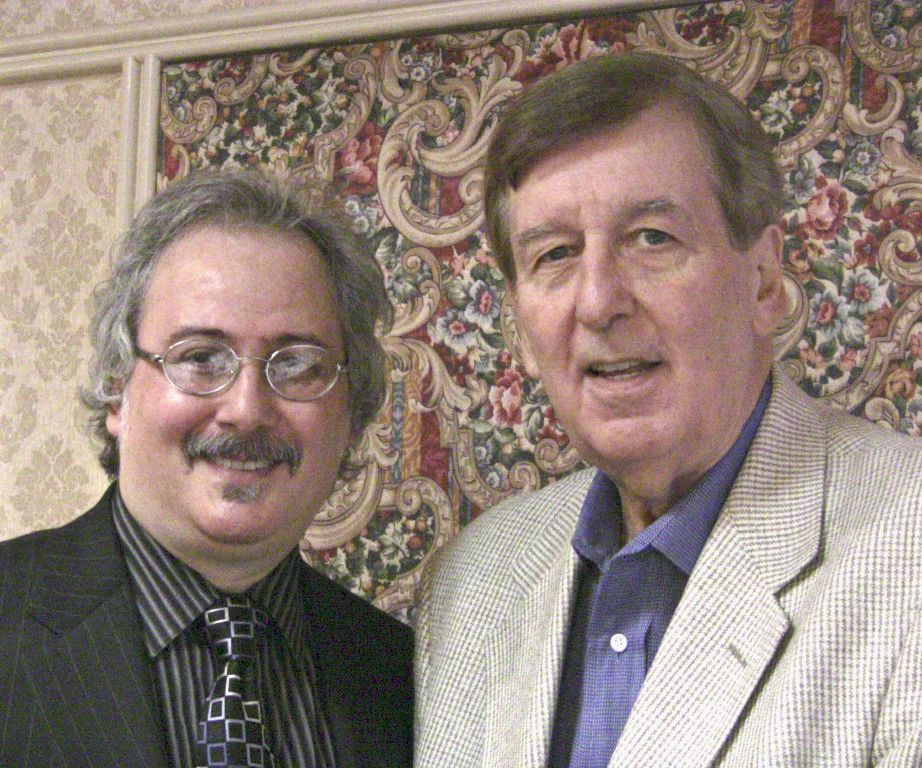 With CLAY COLE
With CHRIS CHAMBLISS
With DEODATO
With ERIC KREBS
With TONY LoBIANCO
With DANIEL RODRIQUEZ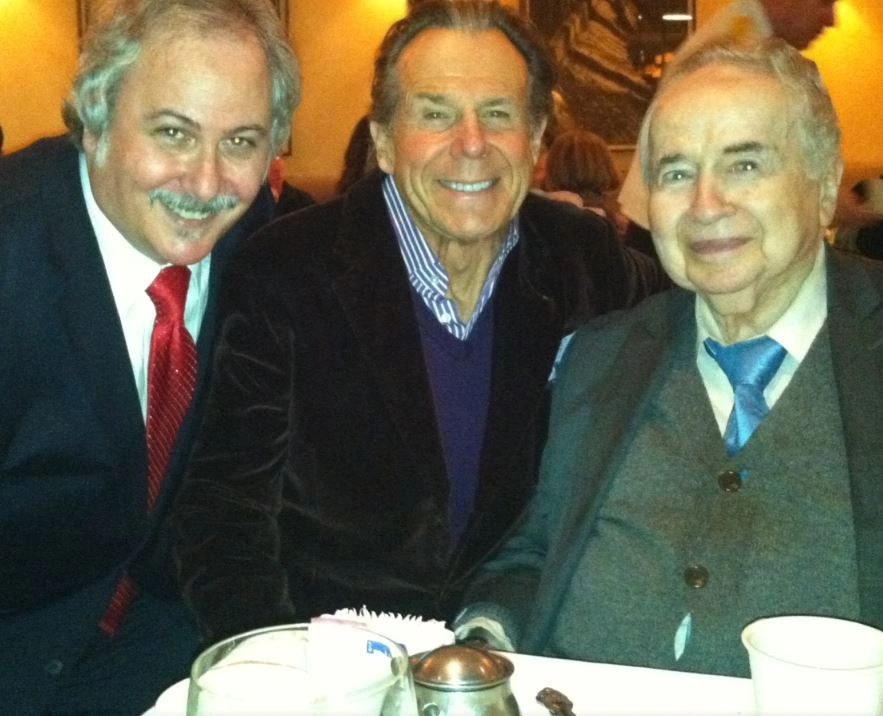 With BILL BOGGS and JOE FRANKLIN
With DICK ZIGUN
With RAY KELLY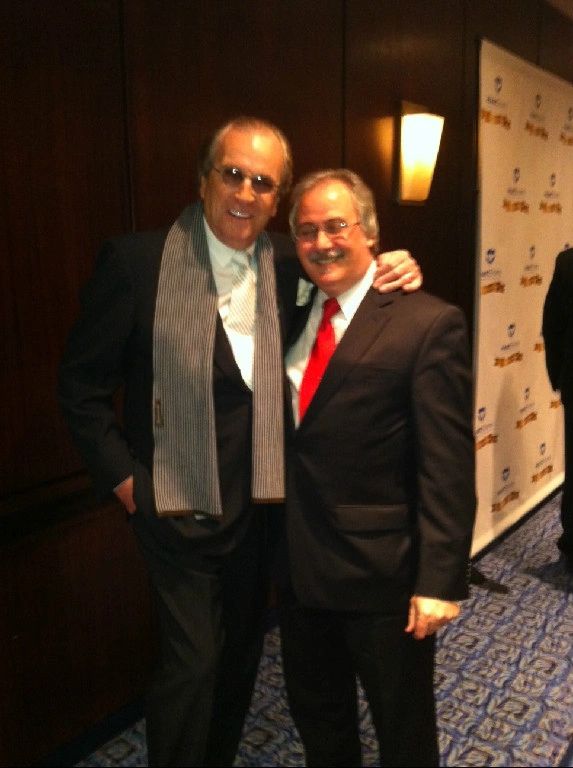 With DANNY AIELLO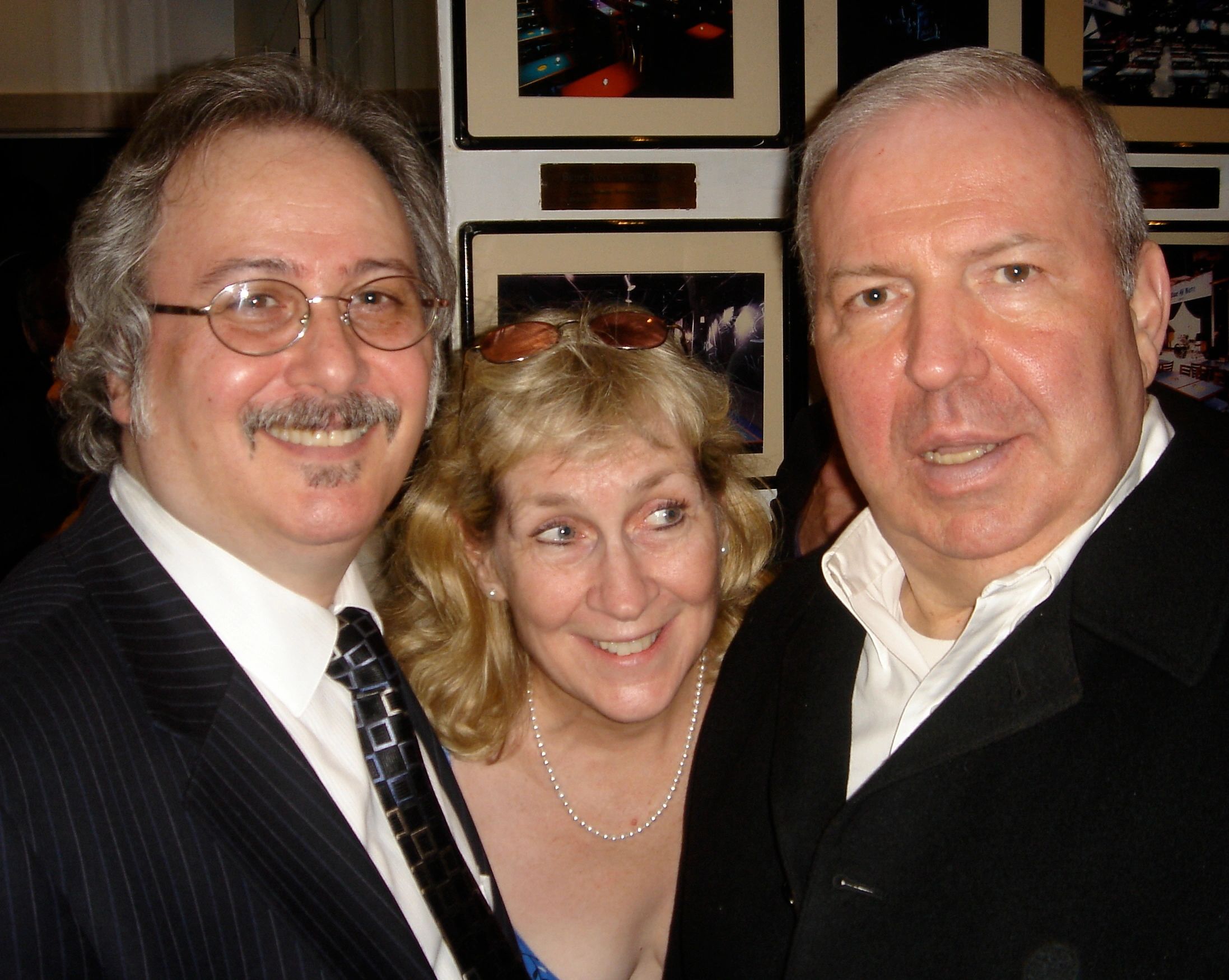 Bronwyn and Rick with FRANK SINATRA Jr. on May 31, 2009 at the Blue Note, NYC.
Sinatra Sings Sinatra
was a marvelous show and the entire evening was magical!
(Brandon David photo)